Park Street Piano Studio Policy

3. Lesson Resource fee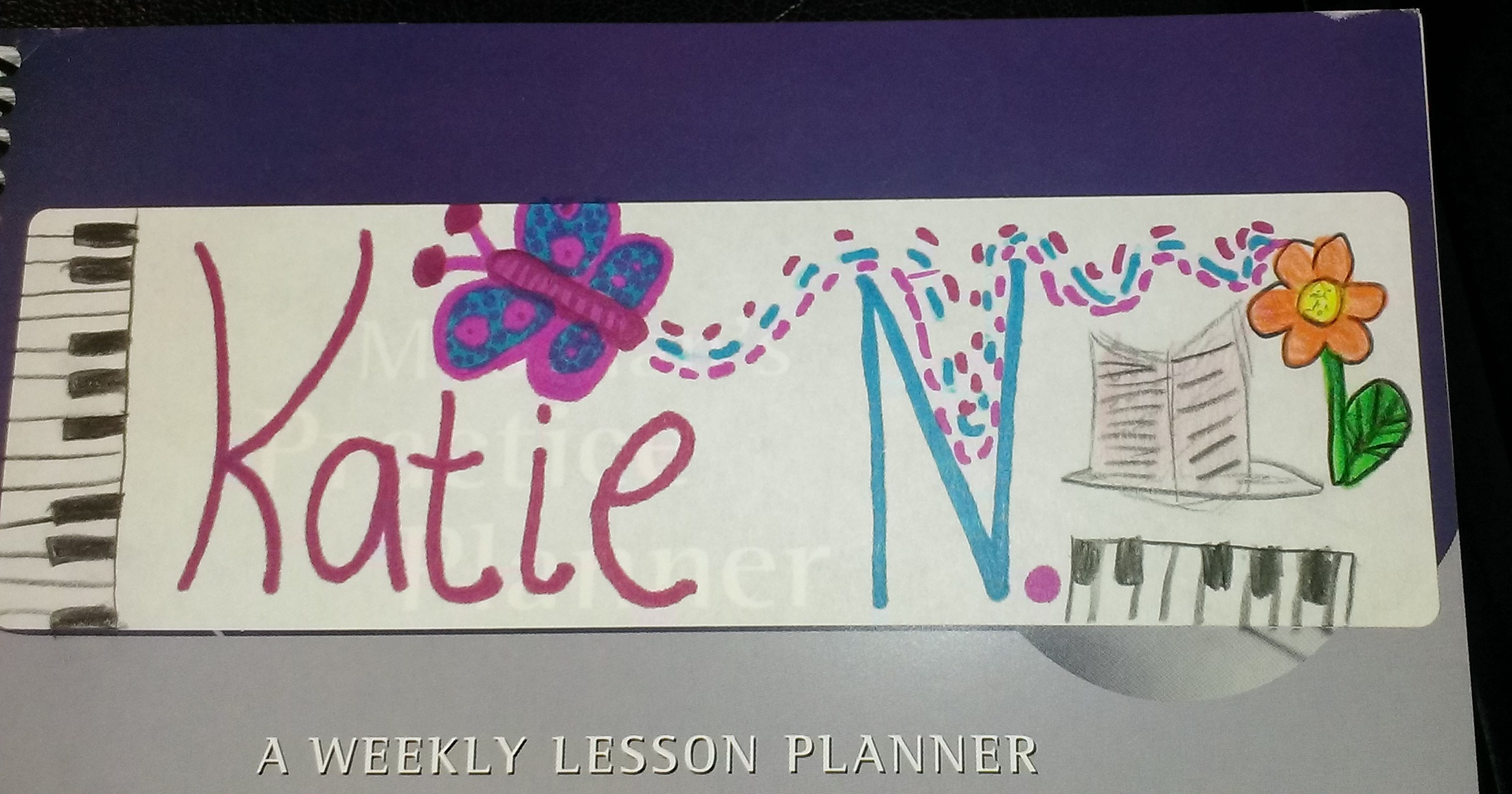 A non-refundable annual fee is charged for the provision of lesson resources.
The fee is $50, payable in two instalments of $25 each, due in February and July. This is added to your invoices for February and July.
Lesson resources primarily means:
Purchase of digital music requested by the student

Sheet music supplied and printed under Studio Licence

Your Practise Diary and its contents

Theory and Technical worksheets

Provision of display books or binding materials
Please note that the Lesson Resource fee enables me to provide new music to you promptly at your lesson without having to invoice you and wait for payment first.
Also note that it does not include my time to arrange music to suit the student's ability; your access to music learning apps; or stationery items such as motivational materials, ink and paper.
This fee is subject to annual review in January.
Ring 0438-521-341 to book your free introductory lesson - no obligation.